Job description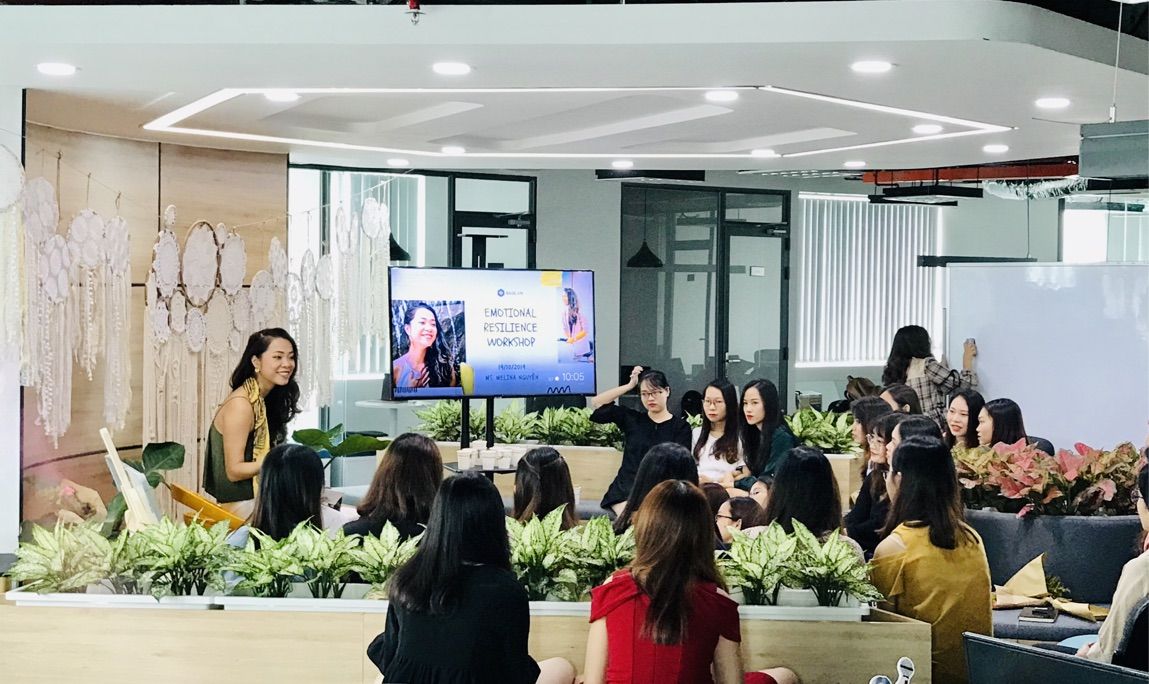 TALENT ACQUISITION SPECIALIST
Base.vn is a technology platform, which is built to unify enterprise management and operation are looking for a Talent Acquisition Specialist to join our Human Resources department and oversee our full-cycle recruiting.
Talent Acquisition responsibilities include sourcing candidates through various channels, planning interview and selection procedures and hosting or participating in career events.
I. RESPONSIBILITIES
1.1 Recruiting
Recruitment of all levels of employees

Actively handle full-cycle of recruitment process: understand the business needs, analyze job order, screen, interview, offer.

Find and develop candidate resources (ex: University, College, Recruitment events, Job introduce Center …)

Design job descriptions and interview questions that reflect each position's requirements

Suggest new ideas for improving talent acquisition activities

Organize and attend job fairs and recruitment events
1.2 Reporting
Reporting on recruitment activities and headcount changing on HR reports

Updating and reporting organization chart weekly or when arise changing
II. REQUIREMENTS
2.1 Need-to-have Knowledge & Skills:
Proven work experience as a Talent Acquisition Specialist or similar role

Familiarity with social media, resume databases and professional networks

Hands-on experience with full-cycle recruiting using various interview techniques and evaluation methods

Knowledge of Applicant Tracking Systems (ATSs)

Excellent verbal and written communication skills

A keen understanding of the differences between various roles within organizations

BSc in Human Resources Management or relevant field
2.2 Need-to-have personal characteristics:
Open-minded and innovative

Systematic approach and structural thinking

Empathy and ability to work with other functions;

Customer oriented

Adaptable, dynamics and flexible.
III. BENEFITS:
Salary: negotiation

Have a chance to work with Passionate & Talented Team

Be trained well on Recruitment/ Attracting talents skills directly from the Director.

Have an opportunity to work in a young and dynamic technology startup environment, where all opinions and ideas are encouraged.

Various sharing on hot-trend technologies, best practices and soft skills

Company trips in every summer, big annual year-end party every year, team building, etc.

Free in-house entertainment facilities, coffee (latte, cappuccino, espresso) and snack (instant noodles, cookies, candies…)

Other benefits: allowance, bonus, insurance etc