Mô tả công việc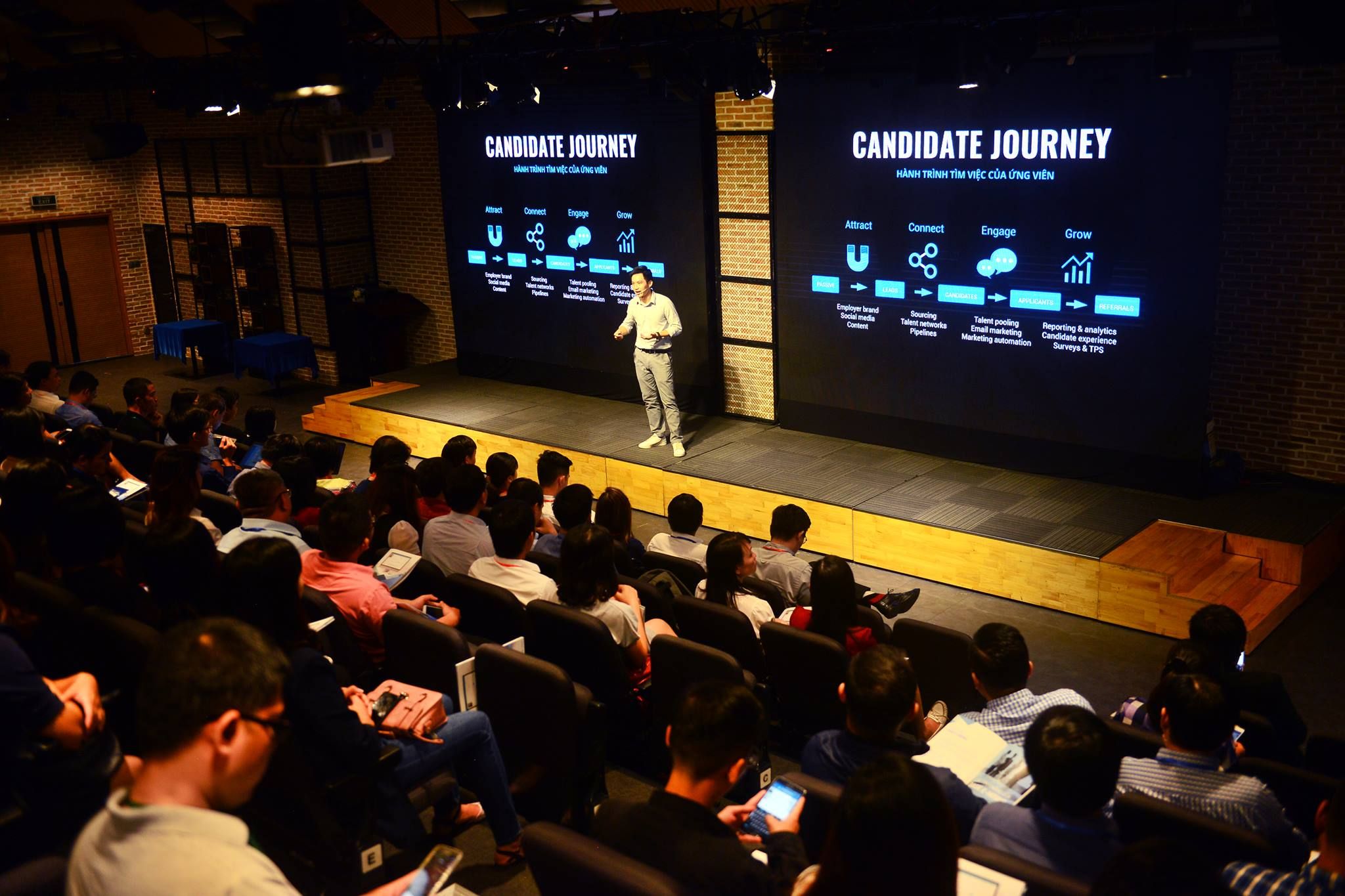 The Training Coordinator is responsible in coordinating all training activities related to Base.vn. Besides, Training cordinator will be supporting HR functions and some tasks relating to the company Administration.
Main responsibilities include:
Training coordination:

• Coordinate with staff and their direct manager to create, follow up and implement career development plans for all staff & assist staff to pursuit their training objectives.
• Coordinate with related people to implement Base Comprehensive Training Program
• Responsible for build up and maintain internal and external training resources (centers and individual trainers).
• Responsible for regular Training need assessment for the company and for individual staff member.
• Responsible for all training schedules and for monitoring the training implementation while ensuring training procedures are implemented.
• Make sure the training evaluation, reporting and training measurement of company training activities.
• Provide coaching to the new staff members when required.
• Manage the training database and/or systems (if any) as well as training records filing.
Others:
• Be responsible for event management as required
• Support recruitment, administration or any other tasks of HR department.
Benefit:
- Attractive salary and benefit package is offered. Salary is negotiable and depending on qualifications and experience.
Other benefits:
- 13th month, 14th month salary
- All insurance contributions as regulated by the law
- Private health insurance, annual health check
- Annual review with salary change and promotion opportunities
- Corporate training opportunities
- Opportunities to join and lead many social/Trade Union activities
- Summer trip and other team building activities