Job description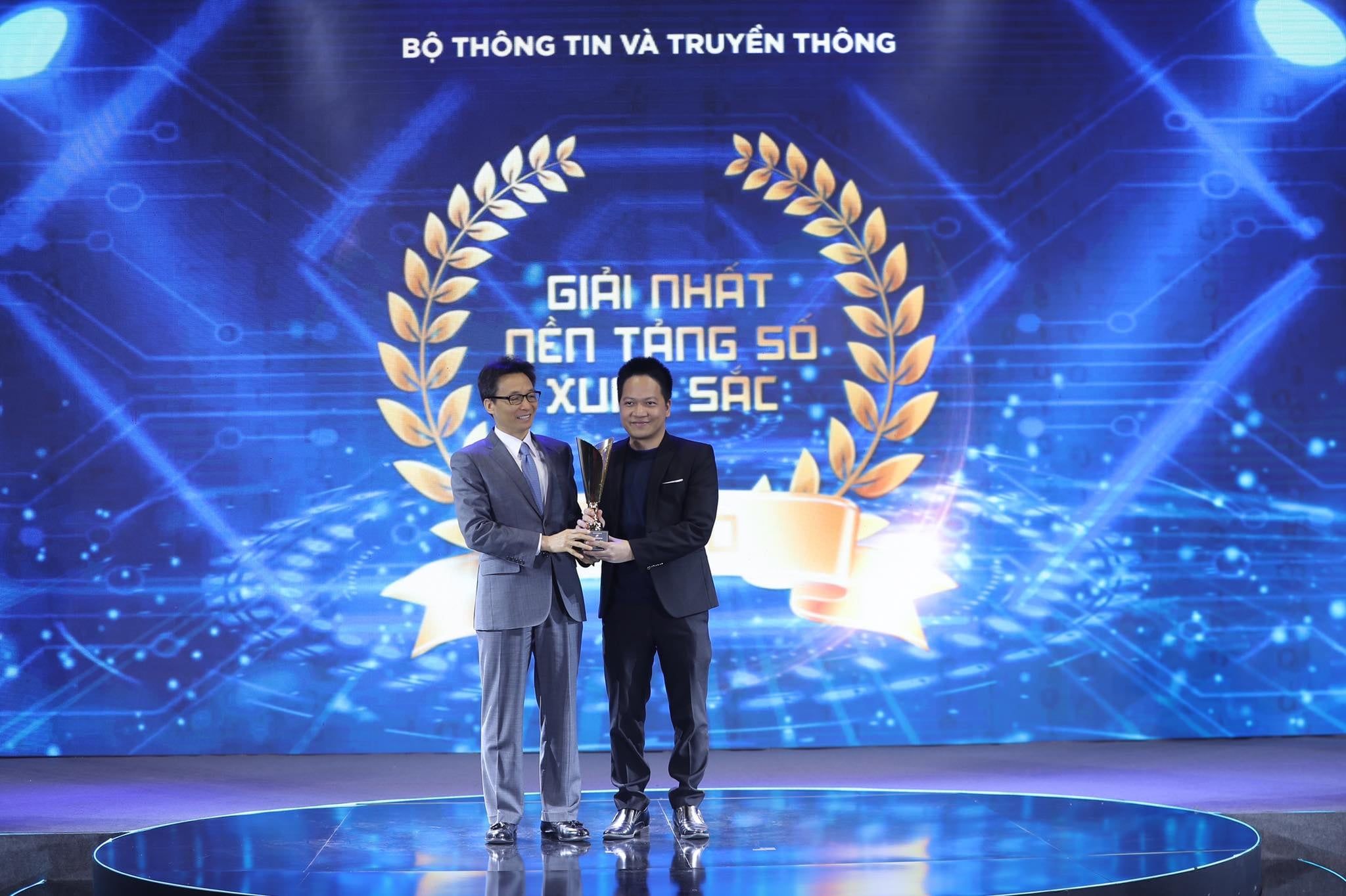 BUSINESS DEVELOPMENT MANAGER FOR BASE HRM+
Responsibility:
- Managing organizational sales by developing a business plan that covers sales, revenues, increasing client base for HRM+ solutions.
- Conduct research to identify new markets and customer needs.
- Managing and retaining relationships with existing clients.
- Developing Business Development team specializing in selling HRM + solution.
Qualification:
- Preferred Candidates were born in 1992 -1996.
- Minimum 2-3 years of experience in B2B SaaS/Technology/Consultant especially in consulting for HRM solutions, building team at least 5 members.
- Have 1-2 years working experience as a business development manager or a relevant role.
- Good negotiation and persuasion skills.
- Experience with design and implementation of business development strategy.
Benefit and perk:
- Salary range: $700-$1000 (Total Income: $1500-$2500)
- Performance reviewing per quarter with promotion and growth salary assessment.
- Carefully trained about SAAS market and B2B sale techniques.
- Working in leading SAAS start-up company in Vietnam with growth rate is about 200% per quarter.
- Other Benefits: Holidays, day offs, awards, guarantee, etc.